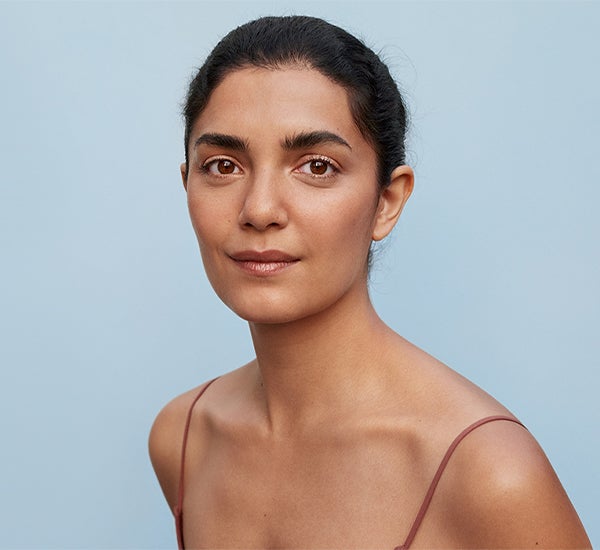 VÄLKOMMEN
Welcome to our ACOmmunity.
We look forward to sharing our story, our values
and our commitment to natural, uncomplicated beauty with you.

Vegan & non-animal tested
Responsibly developed products that are good for more than just your skin.

Inspired by the Scandinavian climate
Uncomplicated skin care that protects the skin throughout all seasons.

Effective compositions
Multifunctional products that keep their promise.
Our history
ACO's history is rooted in Sweden and has a deep scientific heritage. The ACO brand dates back to the beginnings of pharmacies and was founded in 1939 by Apotekarsocieteten, which was looking for a way to group its prescriptions under one brand that would also serve as a seal of quality. True to its roots, the name ACO was chosen as an abbreviation for Apotekens Composita, which means "the pharmacy's mixture".
Building on this strong foundation, the ACO laboratories were established with strict specifications for product safety. As demand for ACO products increased, ACO expanded to Norway, then Finland and Denmark, United States and later to Germany. In 2022, ACO launched its best-selling facial care products in the UK.

Today, the ACO innovation team in our laboratory in Kista, Sweden, continues the work started generations ago. Our formulas may have changed with new ingredients and technologies, but our values have not. We remain committed to innovation and developing gentle and effective products for all skin types, especially sensitive skin. We will continue to expand our knowledge of skincare, but our most important ingredient will remain the same - the experience and knowledge of our scientists, who are passionate about helping your skin be its best.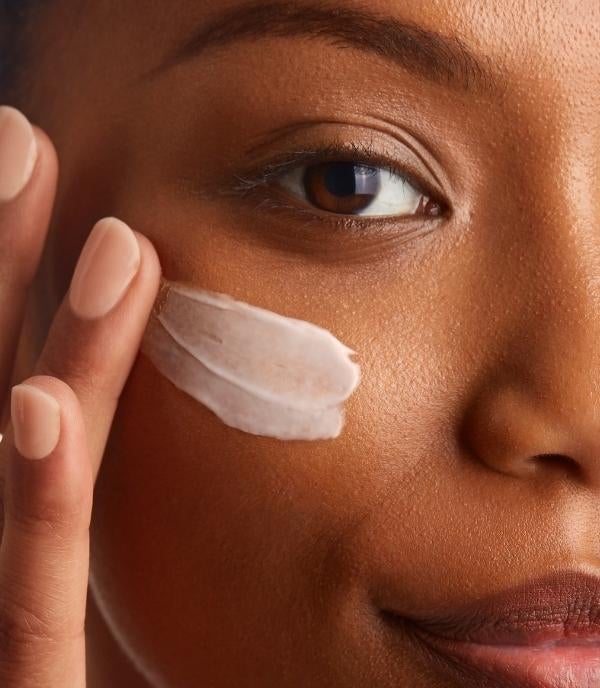 The ACO Community
As an established brand in the Scandinavian beauty community, we have had the honour of working with many outstanding personalities over the years (81 to be exact). Together with influencers, supporters, scientists and fans, we have evolved and now find ourselves in the fortunate position to play a role in this strong and empowering beauty community.
We are passionate about challenging the conventional definition of beauty and fighting for a better future with empowering campaigns and an open community. We value every individual in our community and we firmly believe that strong relationships are built on a common ground of values that we do not compromise on.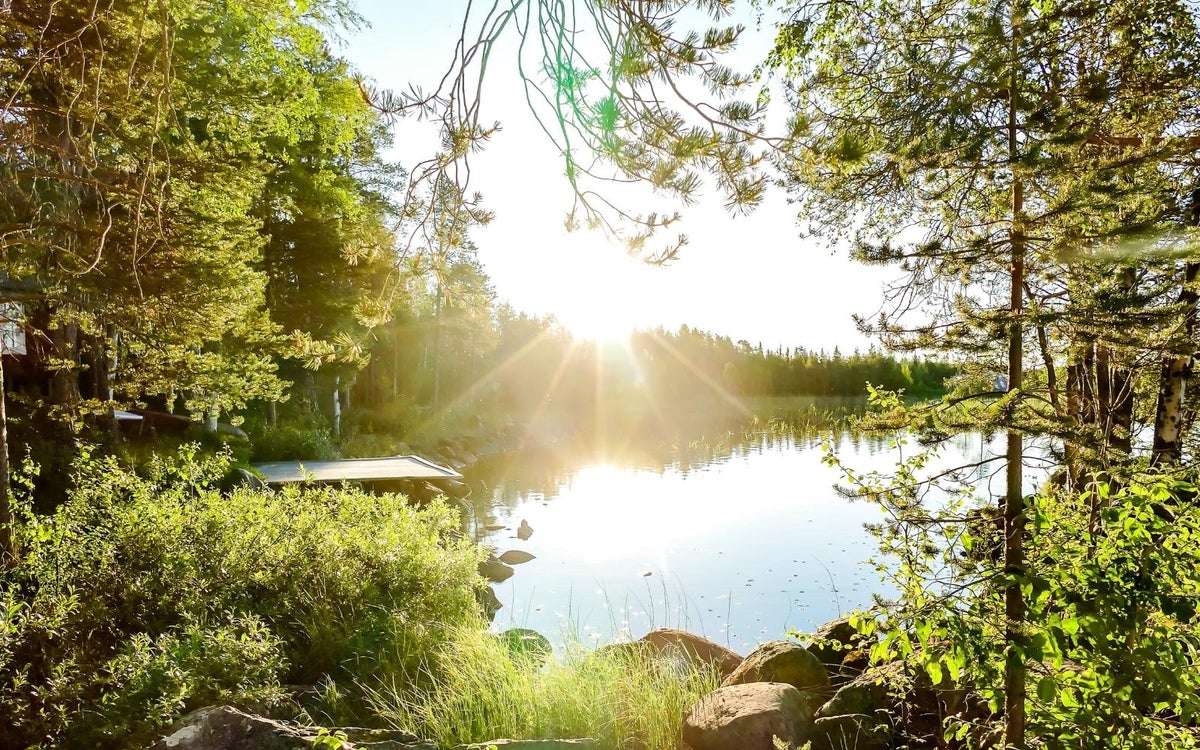 Our brand values
Confidence in our products, pride in our commitment to non-animal product development and the certainty that our gentle, carefully selected ingredients will deliver uncompromising results are the values that guide our daily work.

Discover more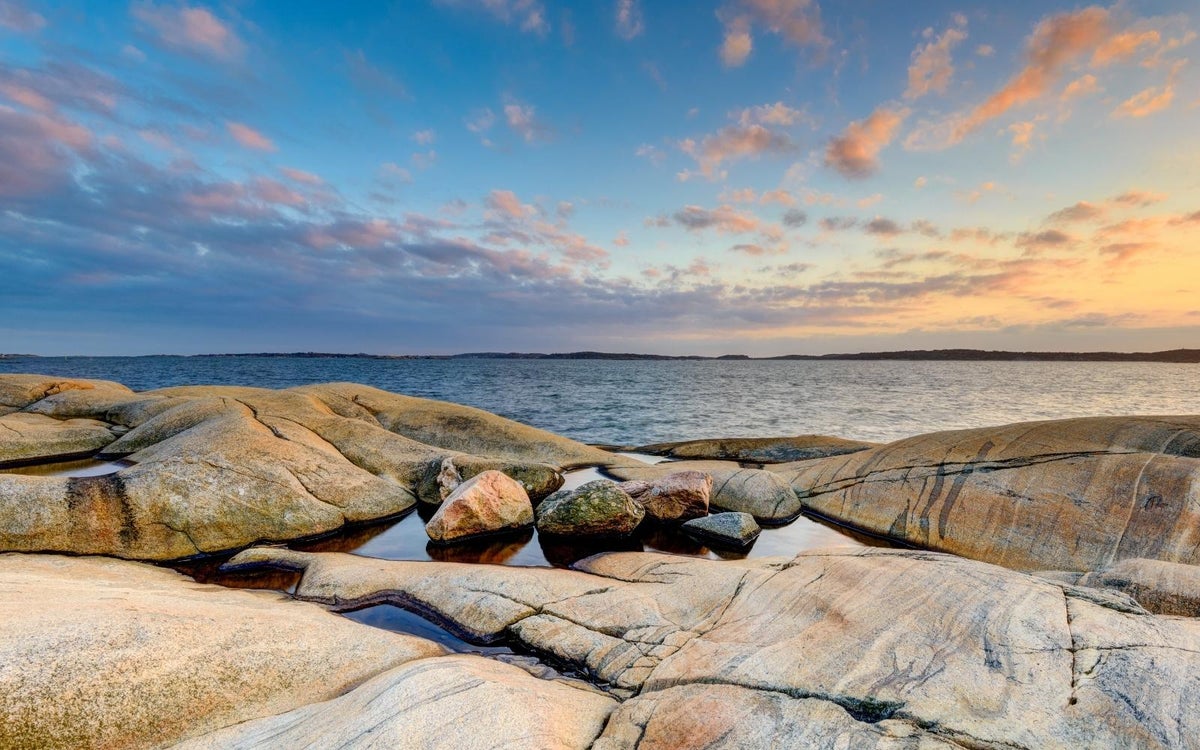 Our product philosophy
Finding the perfect composition of active ingredients is an art. With more than 80 years of experience and our own laboratories, we create the best skin care products for our customers.

Discover more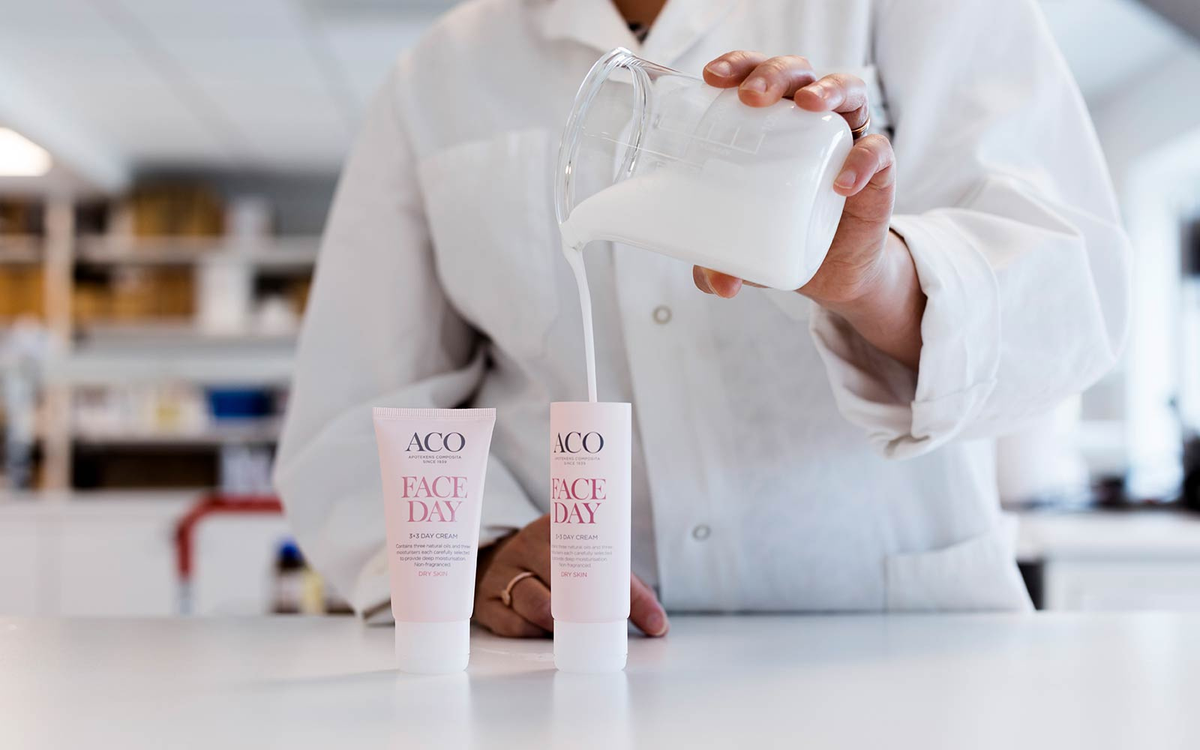 Ingredients from A to Z
Which ingredients actually have which function? And what should your day cream contain to provide your skin with maximum moisture? We'll help you keep an overview.

Discover more