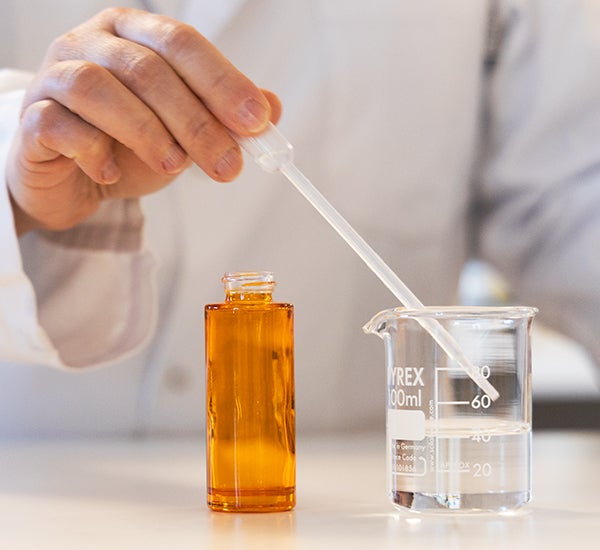 PURE BEAUTY STANDARDS SINCE 1939
Gentle, carefully selected ingredients that deliver uncompromising results define our product development.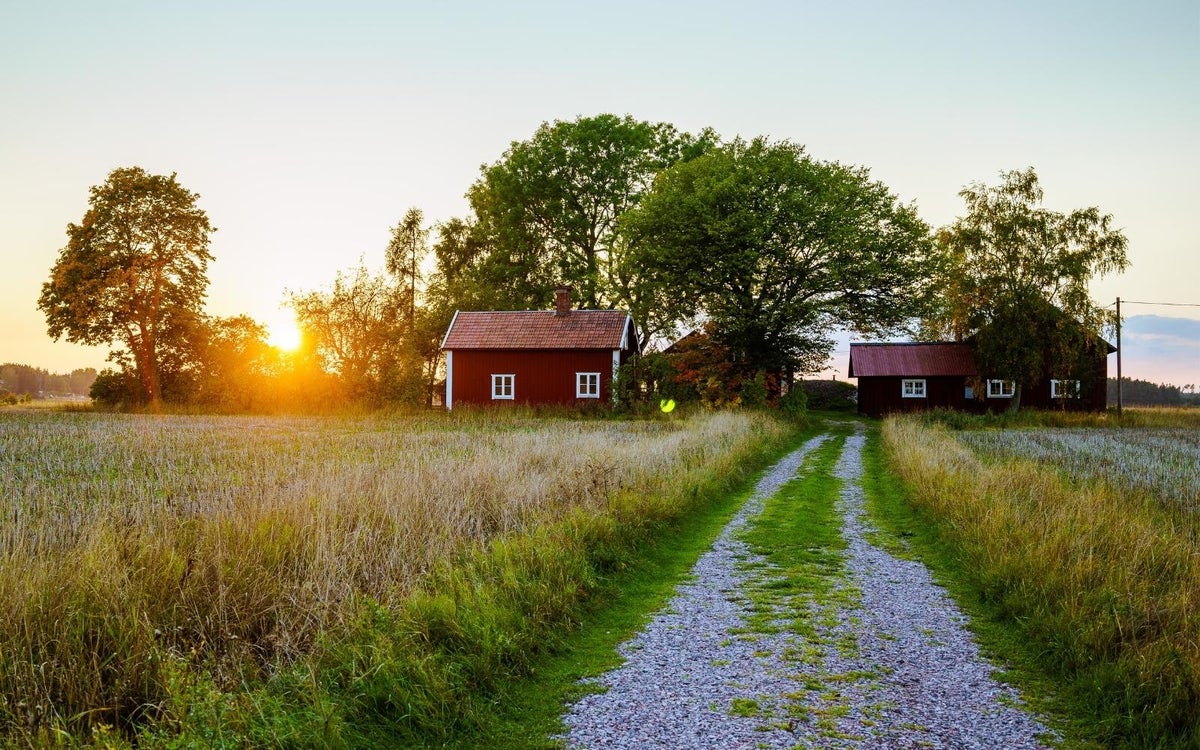 Inspired by the Scandinavian climate
Our research and development laboratory is located in Kista, a suburb of Stockholm. During product development, our scientists evaluate ingredients not only for their function, efficacy and safety, but also for their environmental impact.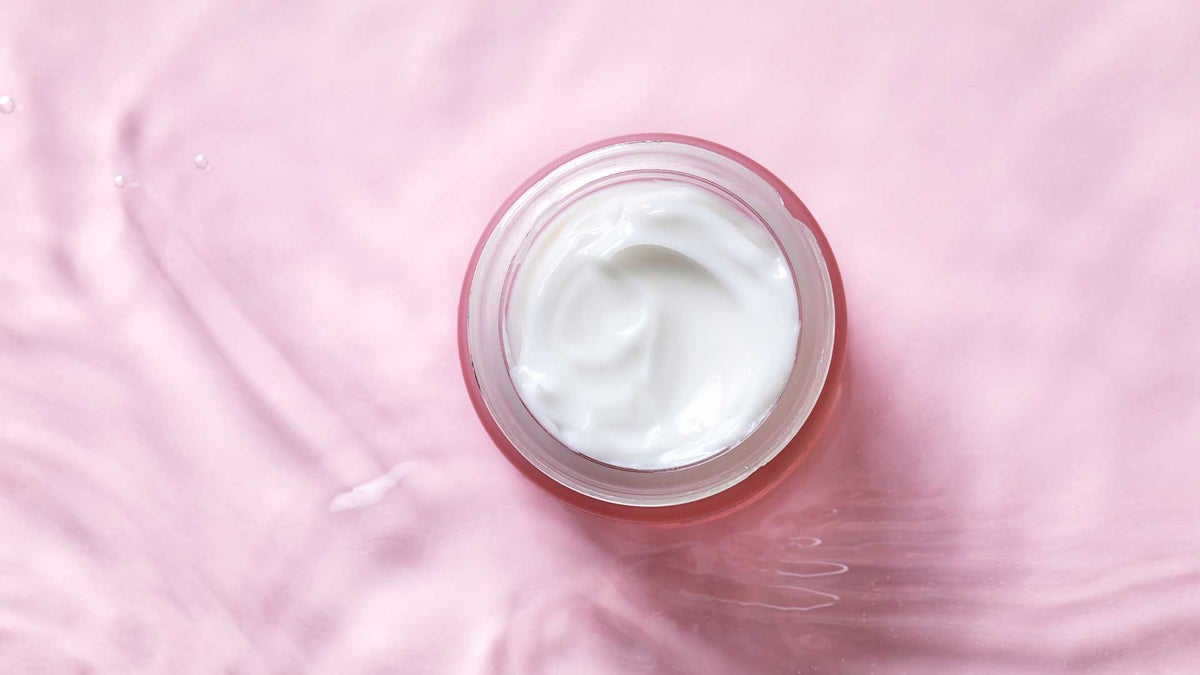 Vegan & non-animal tested
We have been animal-free for almost 40 years - no animal testing has been done on ACO brand products since the early 1980s, and none of the current formulations have been or will be tested on animals.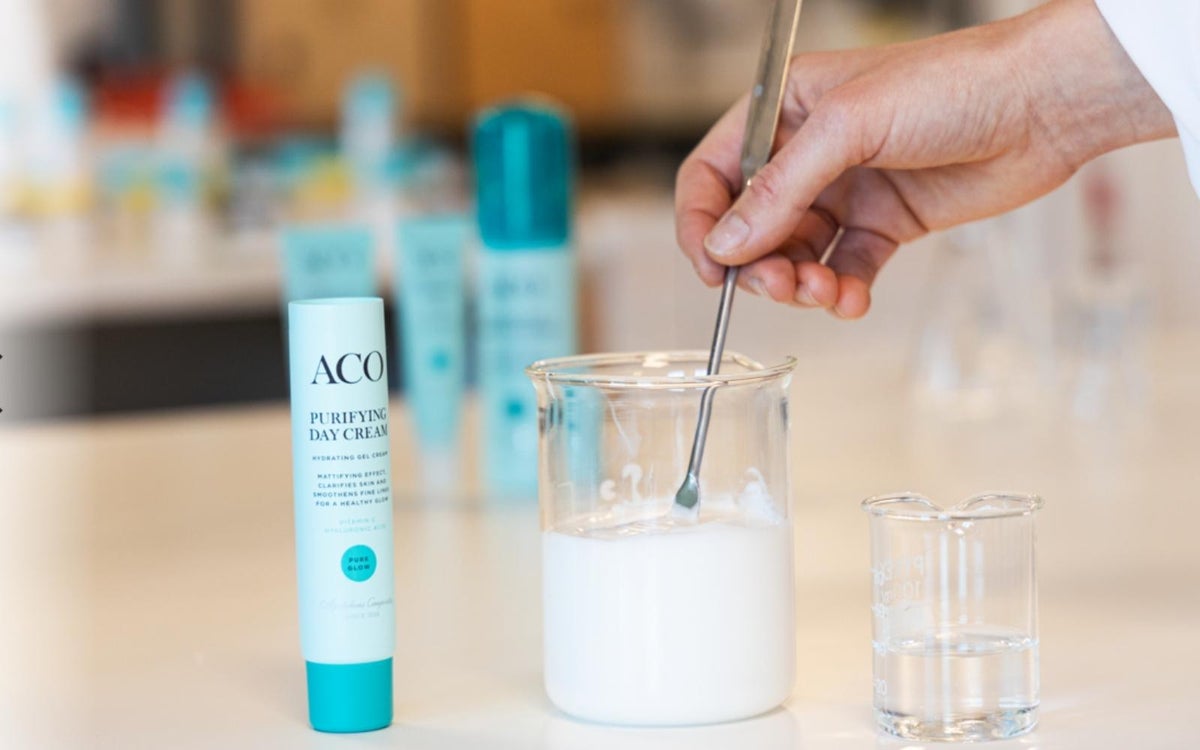 Effective compositions
For us, high quality, clean skincare means using a few select ingredients that perform a clear function, without unnecessary additives that can cause irritation. To work in balance with your skin, we know that what we keep out of a formula is just as important as what we let in.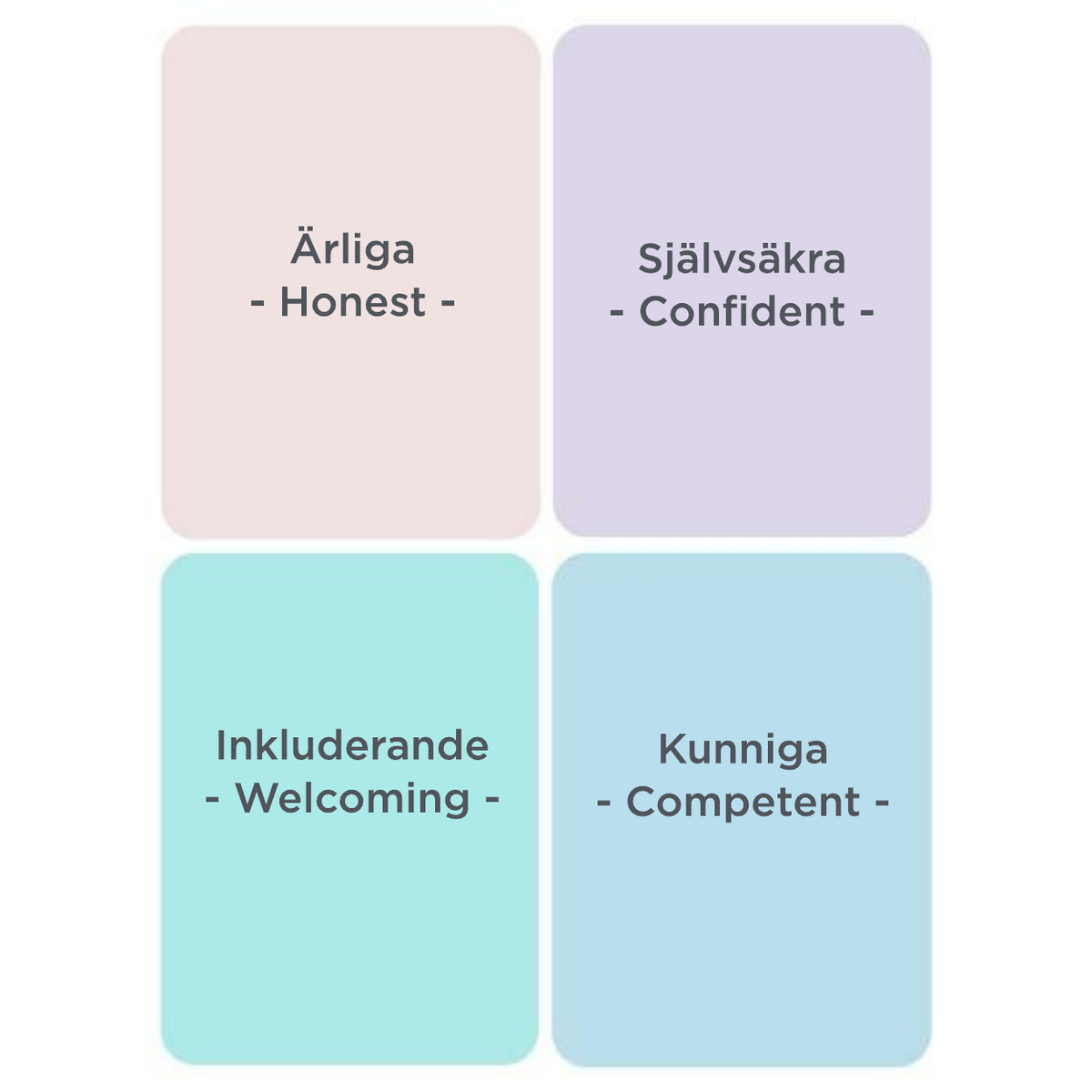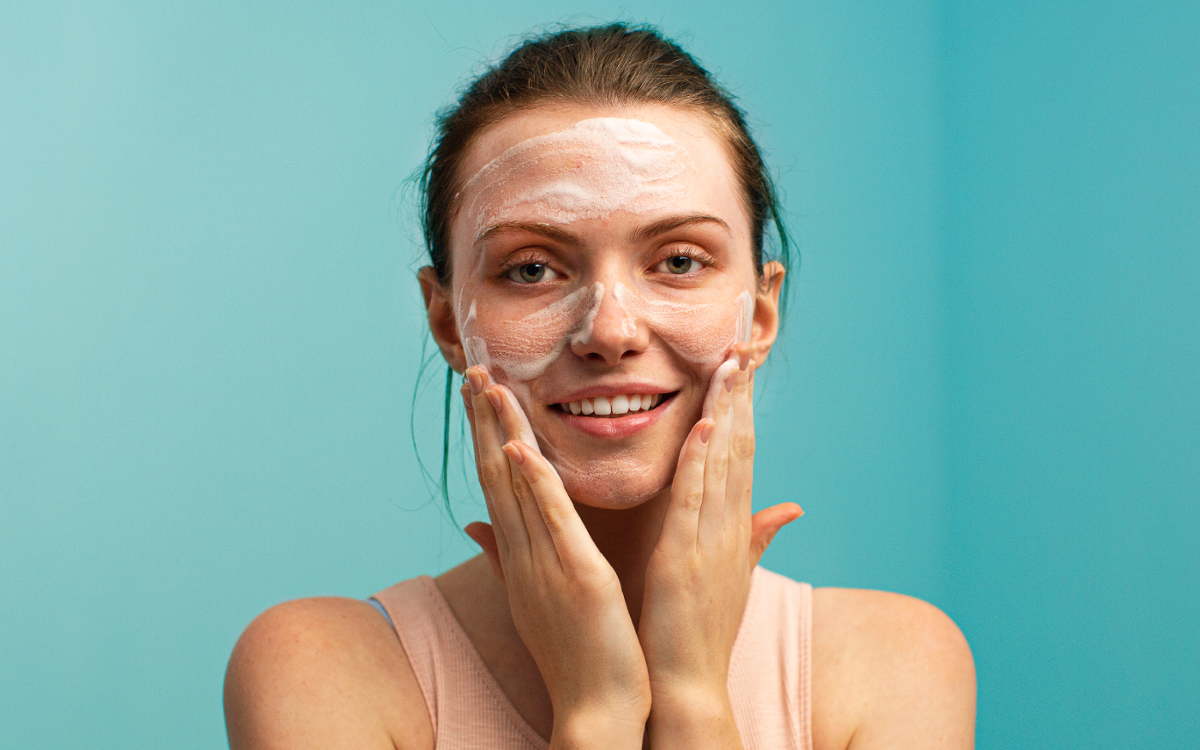 Your personal skincare routine
Create your personal skincare routine and enjoy 20% off! Choose at least 3 routine products: a cleanser, a moisturiser and a serum.

Start now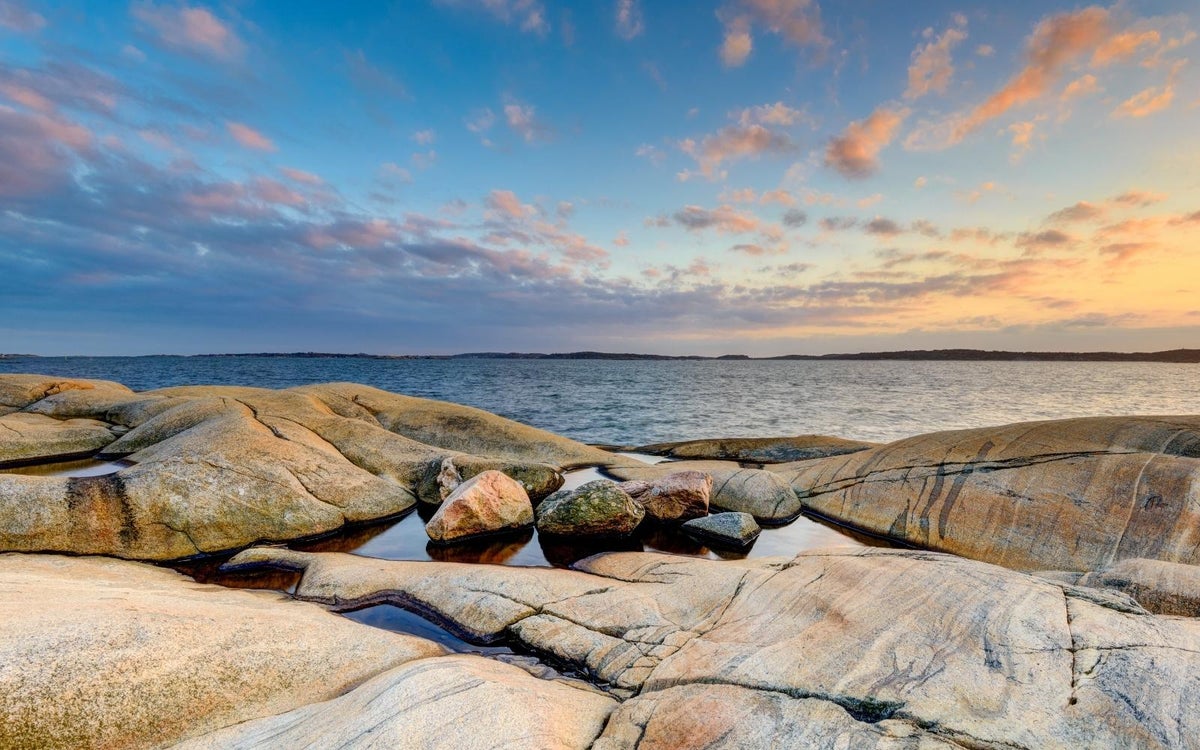 Our product philosophy
Finding the perfect composition of active ingredients is an art. With more than 80 years of experience and our own laboratories, we create the best skin care products for our customers.

Discover more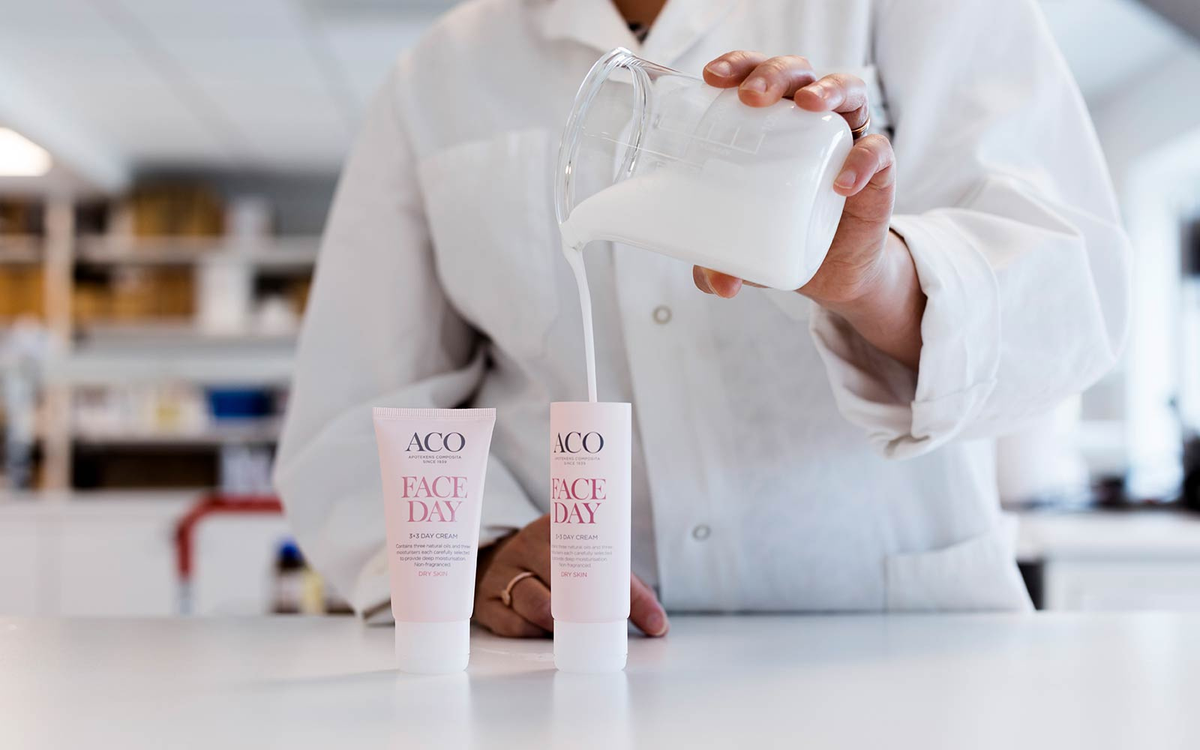 Ingredients from A to Z
Which ingredients actually have which function? And what should your day cream contain to provide your skin with maximum moisture? We'll help you keep an overview.

Discover more