This is how you can contact us:
We want to make sure that we are always available to answer your questions. You can find out the best way to contact us here.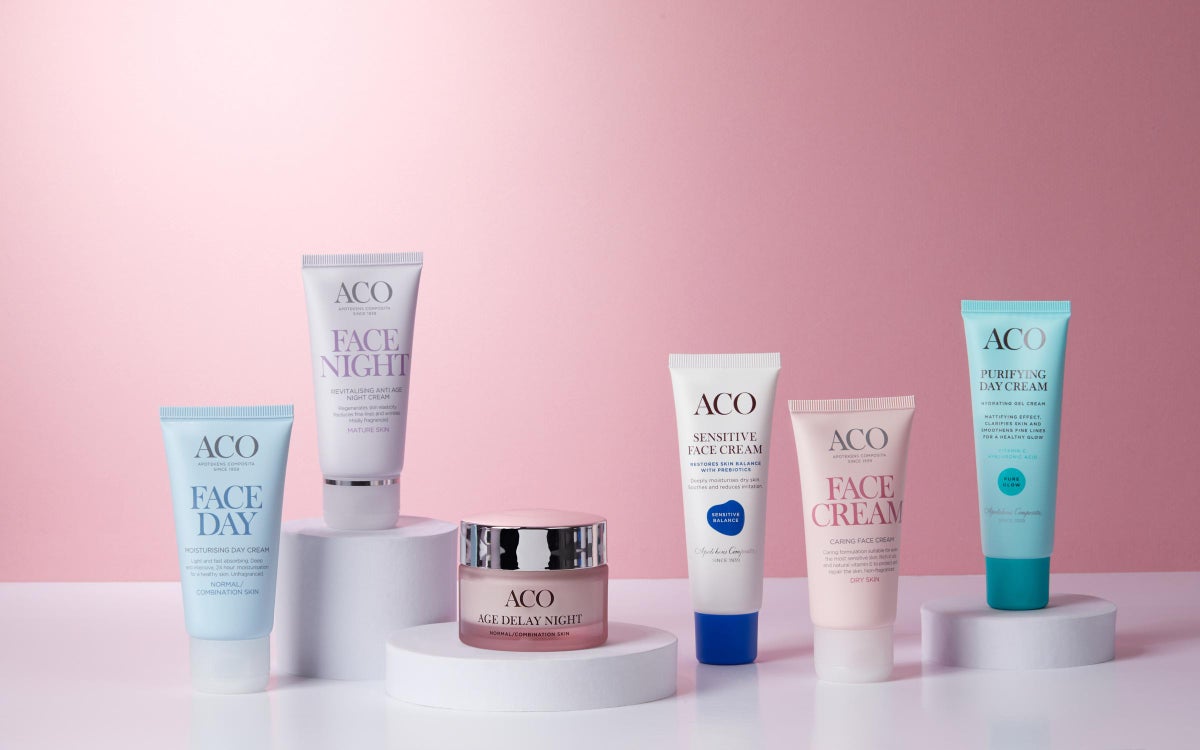 FOR QUESTIONS ABOUT YOUR ORDERS & YOUR ACCOUNT
• If you have any questions about your order or our products, log in to your account and use the
contact form
to detail how we can help you. This is the fastest way to reach our customer service team.
• Alternatively, you can find more contact options on our
FAQs & Help Centre
, which may already answer your question.
• You can contact our customer service team free of charge on 0800 068 7229 during the following times:
Monday to Friday: 8am until 5pm
Saturday: 9am until 4pm
Sunday: Closed
Contact Form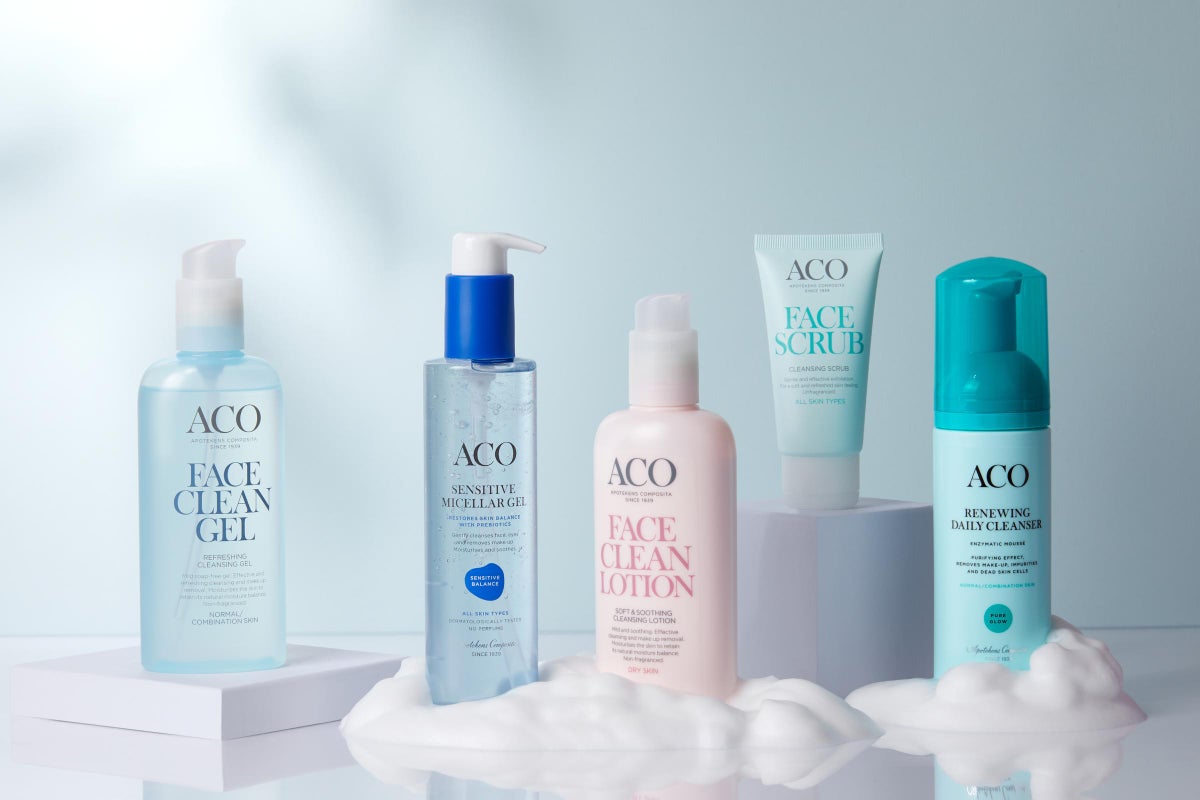 FOR INFO ON PRODUCTS
• If you are looking for additional product information or would like to share your experience with us, but you do not have a customer account, we recommend that you get in touch with us either via Live Chat or our free telephone number 0800 068 7229. You can find both of these together with our
Help Centre & FAQs
here.
Help Centre