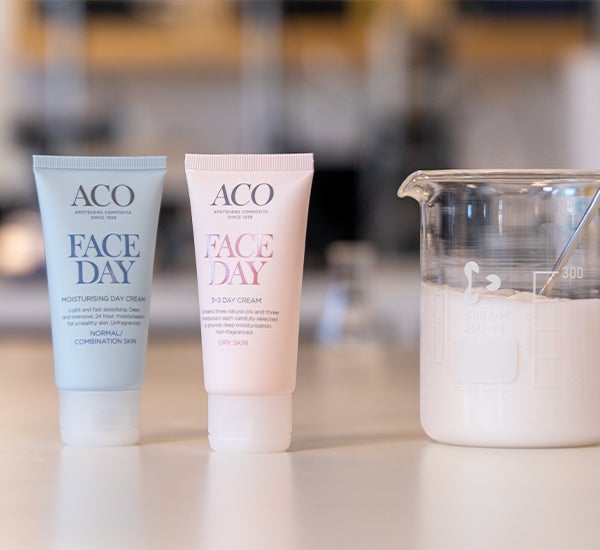 INGREDIENTS FROM
A TO Z
We only work with ingredients that have been proven to be safe. You can find more information about our ingredients in the list below.
International Nomenclature of Cosmetic Ingredients (INCI)
The names of active ingredients in the ingredients list are often so-called INCI names - this means the name was determined by the International Nomenclature Committee (INC). This system guarantees that thousands of active ingredients used in the cosmetics industry can be identified with certainty.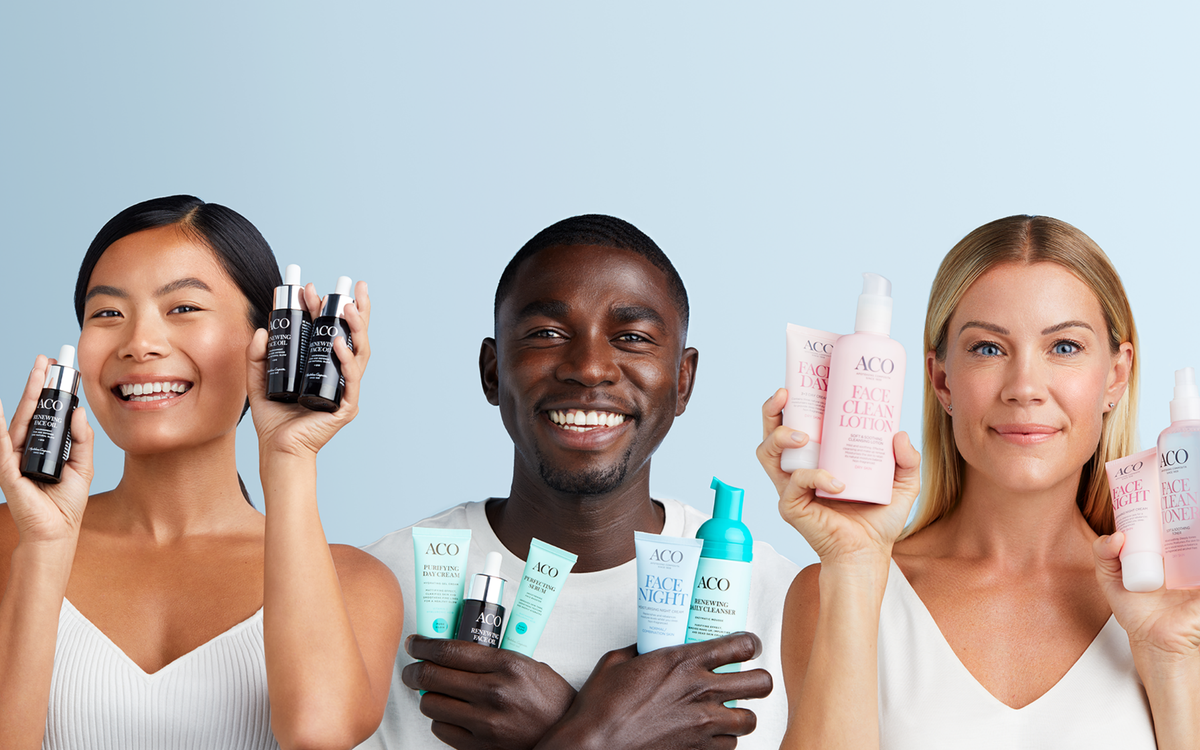 Your personal skincare routine
Create your personal skincare routine and enjoy 20% off! Choose at least 3 routine products: a cleanser, a moisturiser and a serum.

Start now