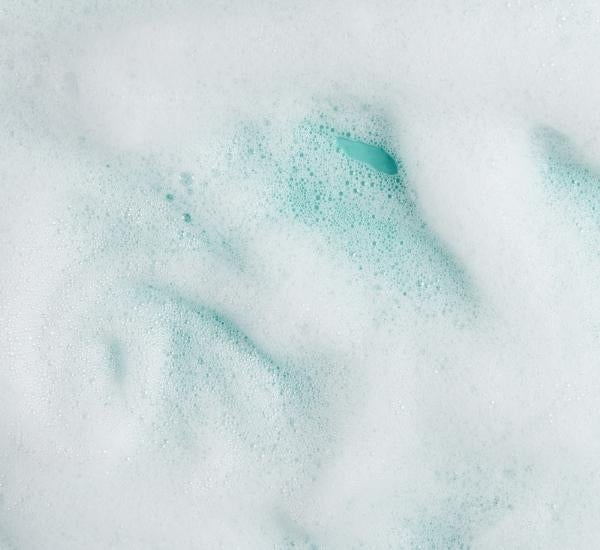 KLARNA
With Klarna you can shop what you want and how you want.
It's easy and secure.
HOW DOES IT WORK?
We are very pleased to announce that we are working with Klarna to offer you even more payment methods at checkout.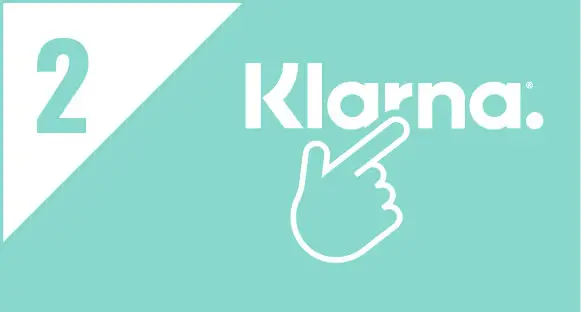 STEP 2
Enter the required personal data. Afterwards, you will immediately find out whether the payment has been approved.
Klarna FAQ
Klarna is a leading global payment provider from Sweden that provides customers with interest-free payment options for a smoother online shopping experience. It offers multiple payment options and has been used by 85 million people worldwide for purchases from 200,000 online merchants.
Klarna offers customers in the UK the option to pay for an order either within 14 days of delivery or in three interest-free instalments. During the payment process, you will know within seconds whether you are accepted by Klarna and can complete your purchase. Klarna is an independent payment service provider and the decision whether your order can be placed with the given payment options is at Klarna's discretion. Click here (Klarna.com) for more information or to manage your Klarna account.
Paying with Klarna is quick and easy. Simply add your item to the shopping basket and select Klarna as your payment method at the checkout. Klarna offers two payment options for customers in the UK:
Klarna - Invoice: You have up to 14 days to pay for today's order.

Klarna - Instalment Purchase: You place your order today and Klarna splits the costs over three (3) interest-free instalments. The first payment is made when your order is processed, the two remaining payments are made automatically after 30 and 60 days respectively.

Once you have chosen a payment plan, your order will be processed by us and you can sit back and relax while your order is delivered by post. You can view your payment plan at any time in the Klarna app or at Klarna.com.

We hope you enjoy your ACO Skincare products. If for any reason you are not happy with your online purchase, you can return it within 28 days of purchase for a full refund. (Applies to unused items).
Once we have received your return(s), Klarna will cancel any future scheduled payments and notify you of any refunds you may have. These will be immediately displayed in the Klarna app and transferred back to the debit or credit card set up with the account.

Klarna is an independent payment service provider and its payment terms depend on the payment method chosen at checkout. Klarna will inform you by email two days before they automatically try to collect your payment via your chosen payment method.
If Klarna cannot collect the payment on the agreed date, they will make another, final attempt. If this last attempt to collect the payment fails, Klarna will issue you an invoice for the full outstanding order amount, which is due for payment 15 days later.

Yes, just use the Klarna app or log in at Klarna.com. There you can also pay your bill before the appointment.

Klarna may perform a cursory credit check that has no impact on your creditworthiness and that is only visible to you and Klarna, but not to other lenders. Neither Klarna nor ACO or THG perform credit checks on you that may have an impact on your creditworthiness. Your credit score will not be affected even if you miss a payment.

All payment information is processed securely by Klarna. Card data is neither transmitted to nor stored by ACO or THG. All transactions take place over connections that are secured with the latest industry standard security protocols.

If you have any questions about your account balance or payments with Klarna, please contact the Klarna customer service team or download the Klarna app, which allows you to manage your payments directly.

Added to your basket
Sorry, there seems to have been an error. Please try again.
Subtotal: ( items in your basket)
Quick Buy
Sorry, there seems to have been an error. Please try again.