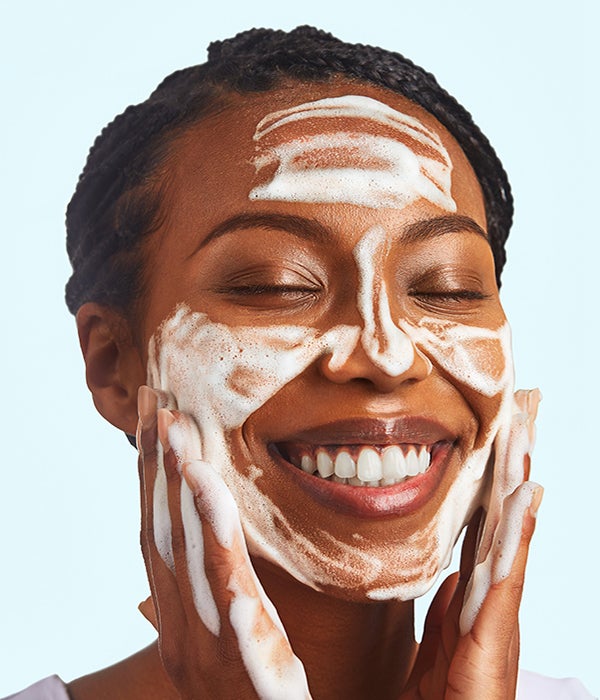 SKINCARE FOR DRY SKIN
Your skin is tight and can be sensitive to cold or dry air? Dry skin needs moisture, moisture and more moisture to reveal its natural beauty.
1. Cleanser
Morning and evening
Always start and end your day by cleansing your face to remove dead skin cells, sweat and other dirt. For dry skin, a cleansing milk is best as it cleanses and moisturises the skin at the same time. Cleansing milk can often be used with just a tissue or cotton pad, so that the skin does not come into contact with water more than necessary. A toner is an ideal addition to remove the last remnants of dirt and make-up and prepare the skin for the next step in your skincare routine.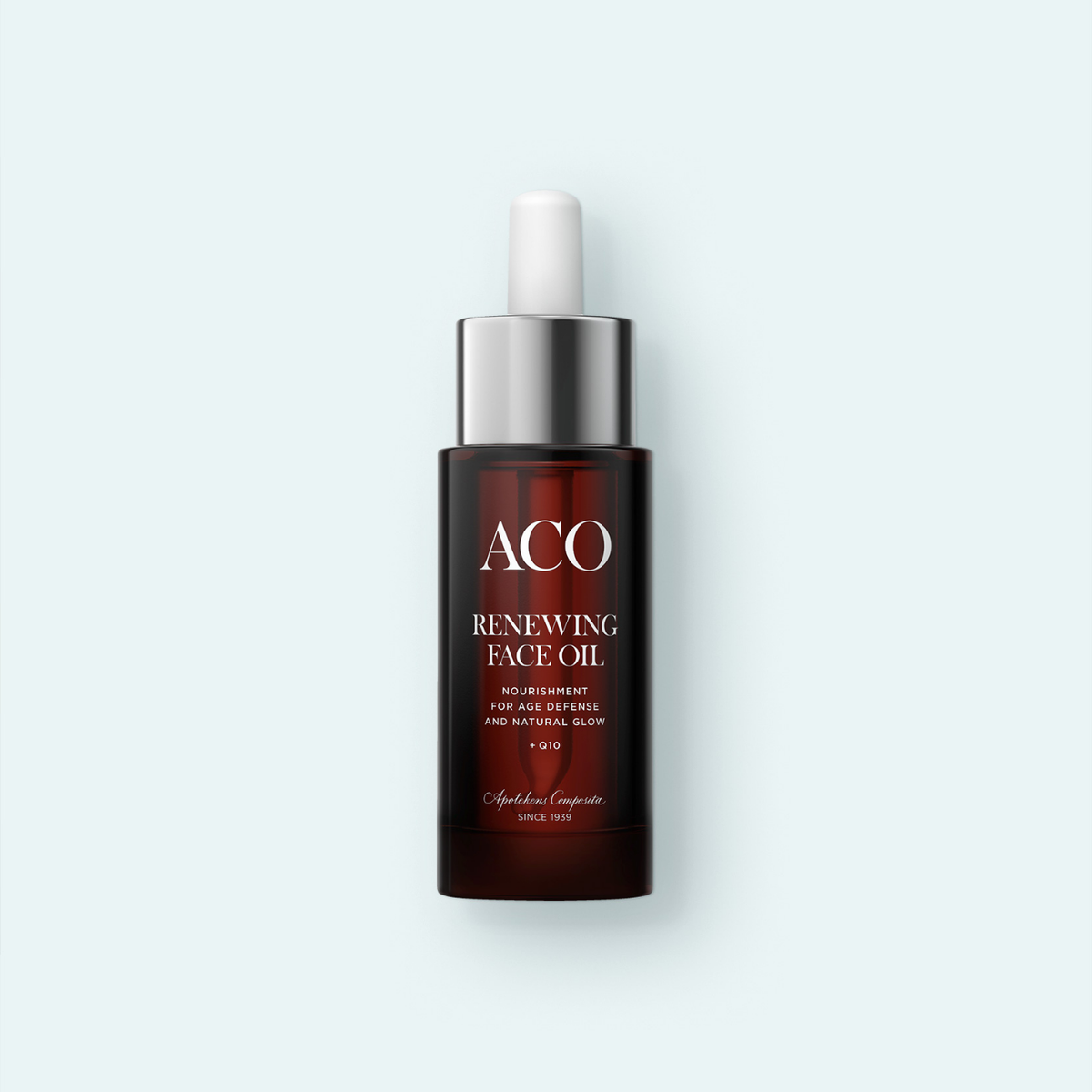 2. Face oil
Morning and evening
Use a nourishing oil to deeply moisturise the skin. Dry skin needs moisture to be healthy, and an oil is ideal. Our Renewing Face Oil also counteracts the first signs of ageing and gives skin a radiant glow.

Renewing Face Oil
£30.99

Shop now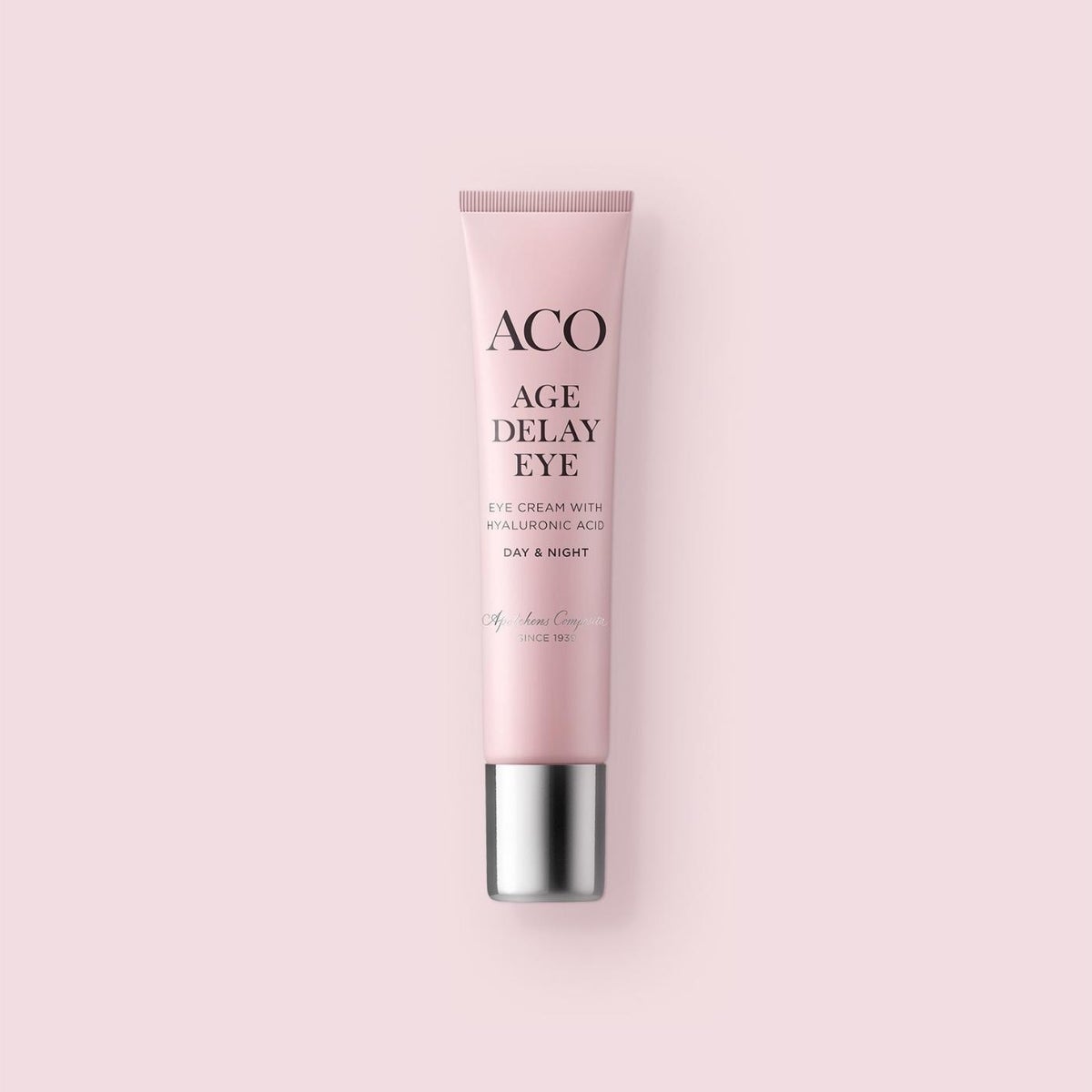 3. Eye cream
Morning and evening
The skin around the eyes is thin and particularly sensitive. It is therefore important to use a cream that is especially suitable for this area. An eye cream reduces dark circles and plumps up the skin under the eyes.

Age Delay Eye Cream
£25.99

Shop now
4. Moisturiser
Morning and evening
Use a rich and nourishing day and night cream that restores the skin's moisture balance. This makes the skin more elastic again and gives it a more even tone. Dry skin is easily sensitive to cold and dry air, so it is advisable to use an extra rich face cream during the winter months.

Tip! Before you go to sleep - apply a slightly thicker layer of your night cream. This way the cream acts as a mask for the skin while you sleep.

Our selection for you: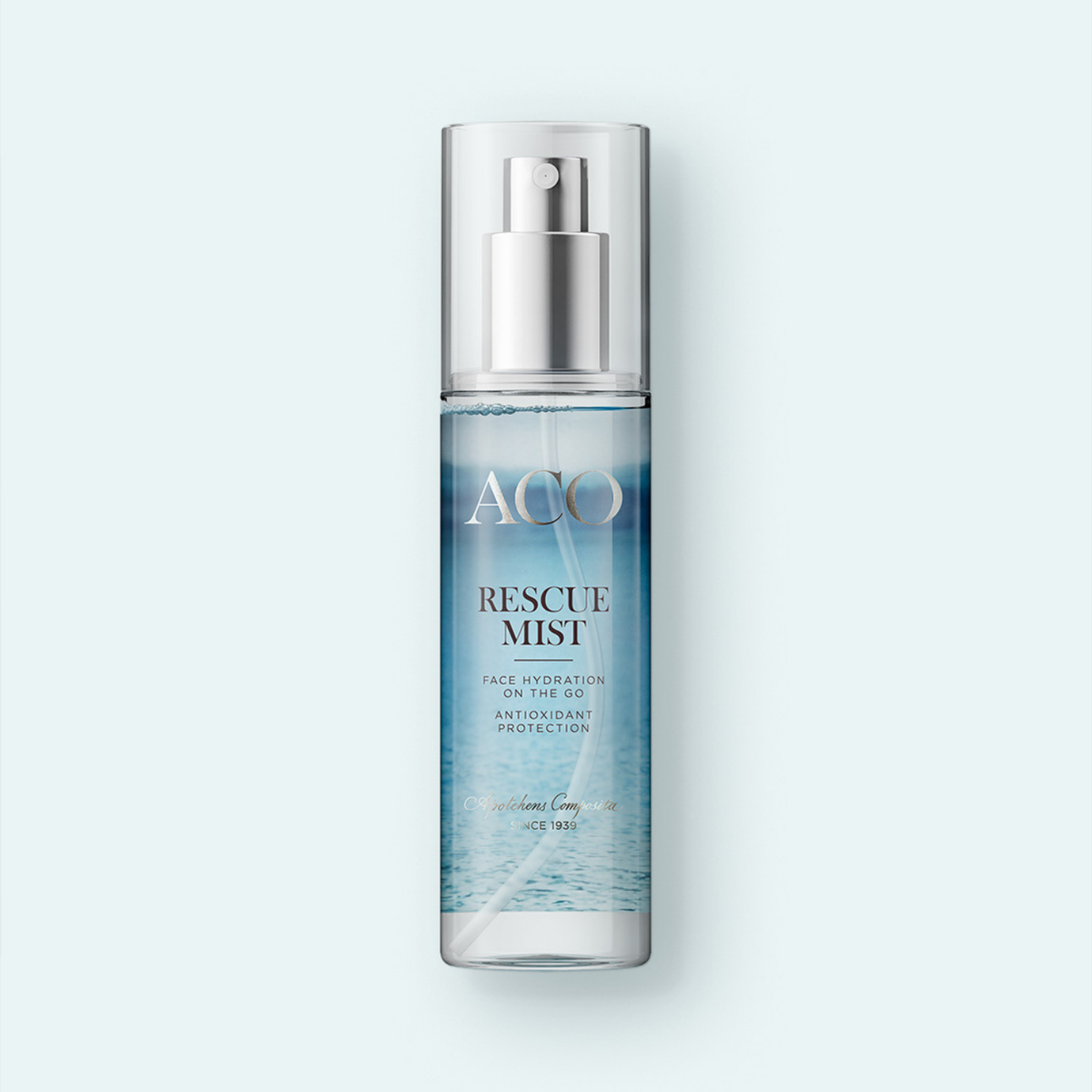 5. Extra
In between
If your skin feels dry during the day, a facial spray is a good alternative. The spray instantly moisturises the skin and can easily be used over make-up.

Rescue Mist Moisturising Spray

£19.99

Shop now