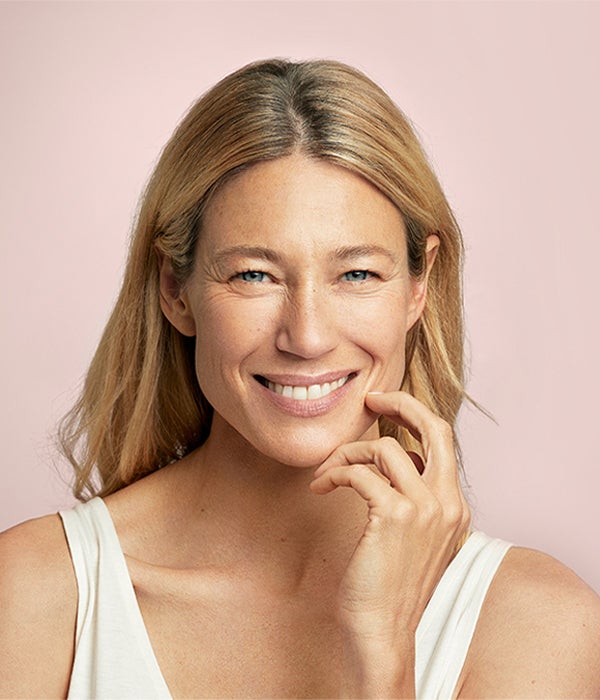 SKINCARE FOR
MATURE SKIN
Your skin has lost its natural tone and elasticity, feels dry and sensitive and has fine lines and wrinkles.
1. Cleanser
Morning and evening
As collagen production slowly declines in skin over 30, mature skin in general needs abundant moisturising products. A cleansing lotion effectively removes make-up, gently cleanses and soothes the skin and also moisturises it.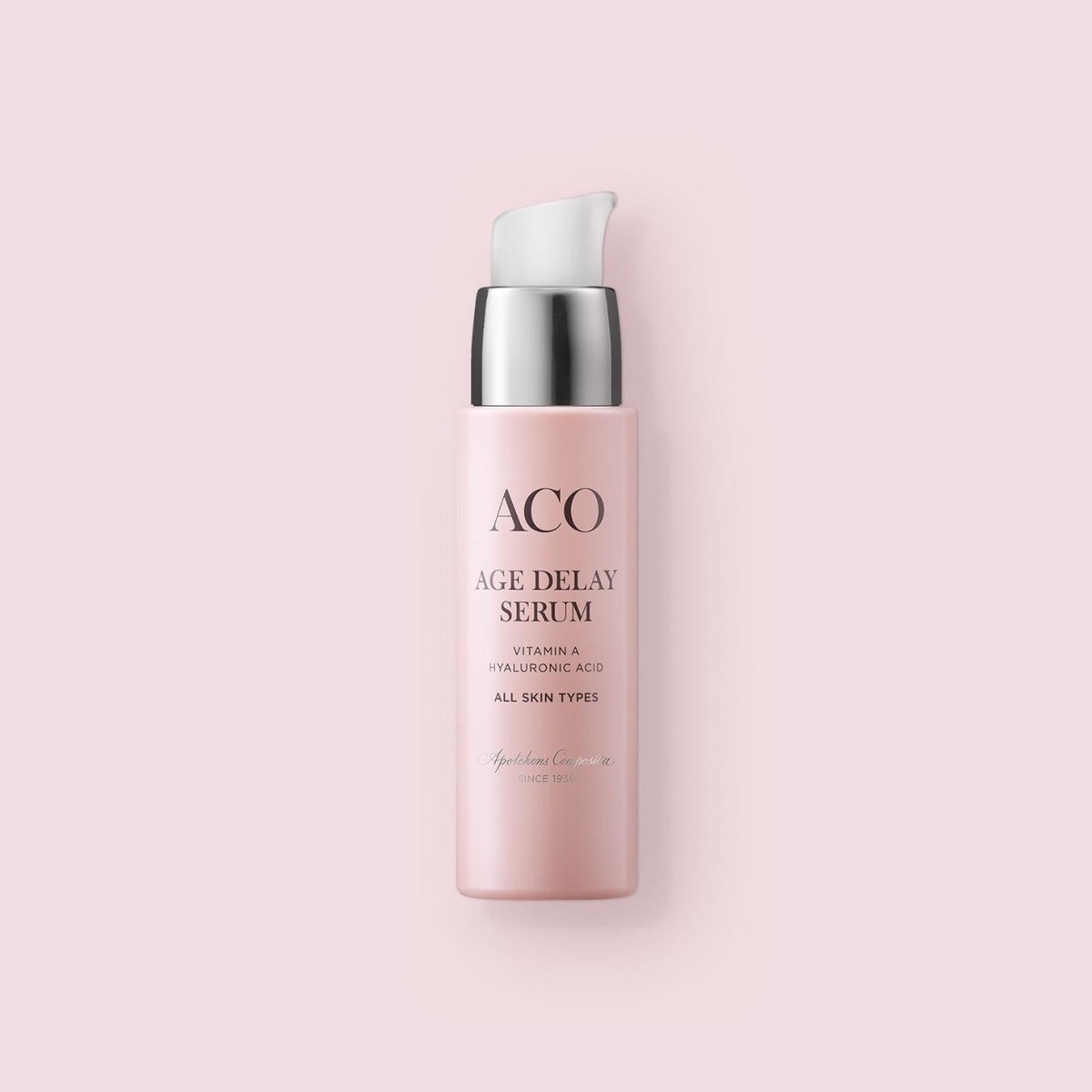 2. Serum
Morning (and/or evening)
While most of us know that we need to cleanse and moisturise our skin, few are aware that facial oils and serums are the real heavyweights in skincare. Facial serum can help boost collagen production to firm and plump the skin and reduce the appearance of fine lines and wrinkles. It supports the elimination of dry, dull skin and provides a more radiant complexion.

Age Delay Moisturising Serum

£31.99

Shop now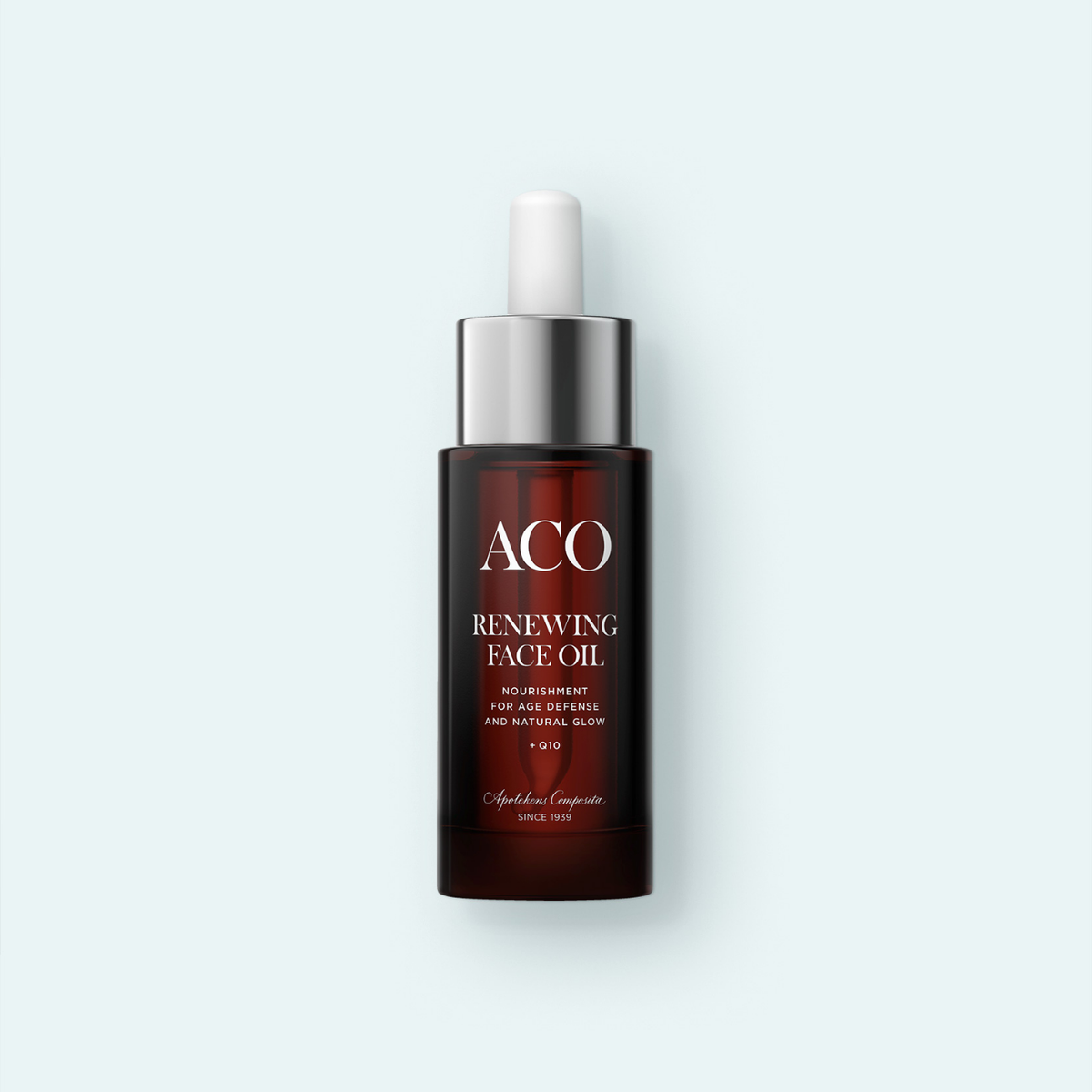 2. Face oil (alternative)
Morning (and/ or evening)
Despite the difference in texture, facial oil serves the same purpose in your skincare routine as a serum - it just takes longer to be absorbed. To give your skin a radiant glow while counteracting the first signs of ageing, a facial oil is the ideal solution. Either mix a few drops of the oil into your day and night care or use it directly on the skin.

Tip! For an extra glow, massage a few drops of the oil onto your cheeks with your fingertips after applying your make-up.

Renewing Face Oil

£30.99

Shop now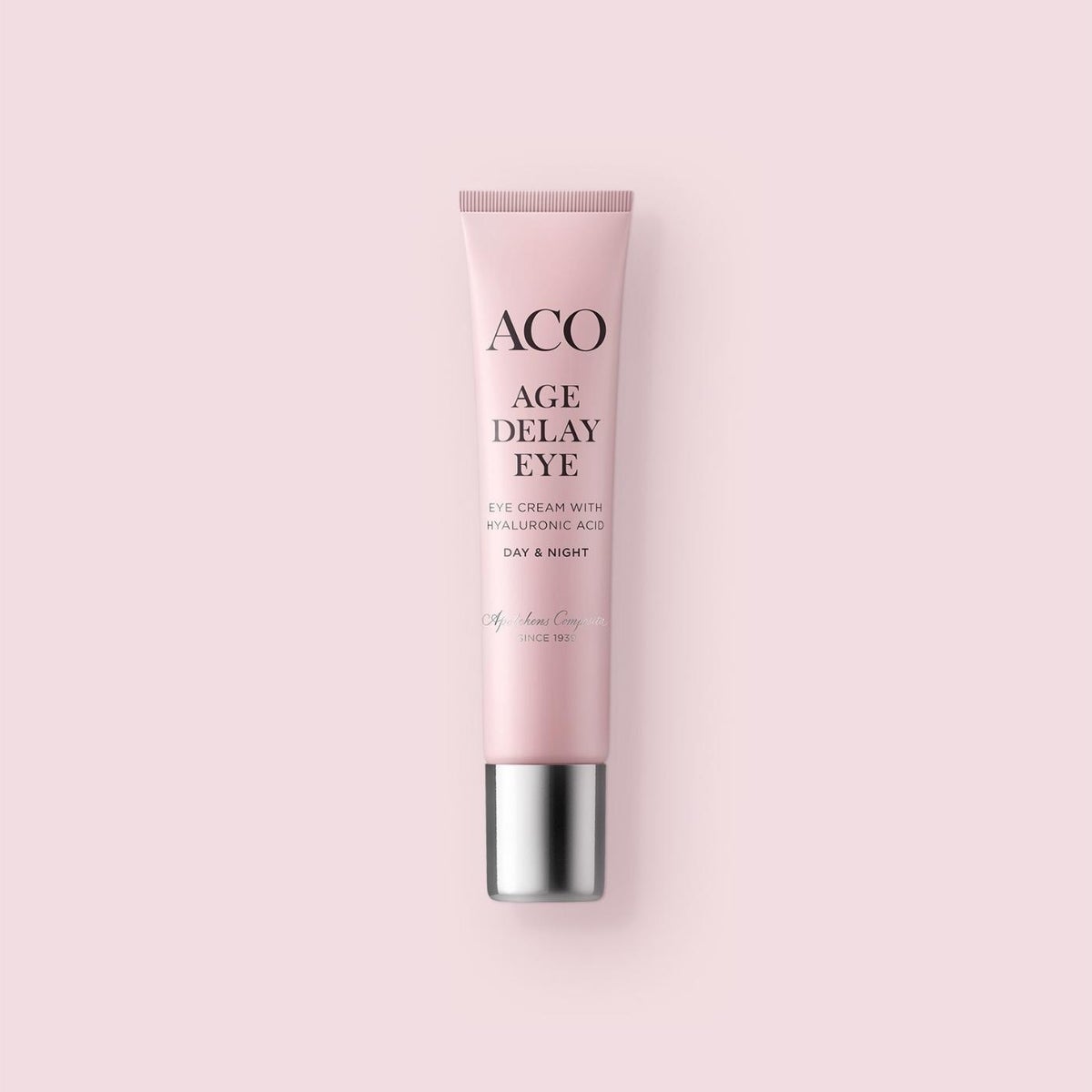 3. Eye cream
Morning and evening
The skin around the eyes is thin and particularly sensitive. It is therefore important to use a cream that is especially suitable for this area. An eye cream reduces dark circles and plumps up the skin under the eyes.

Age Delay Eye Cream

£25.99

Shop now
5. Moisturiser
Morning and evening
Mature skin needs moisture and a cell renewal booster. Therefore, you should opt for nourishing and moisturising products that preferably contain active ingredients such as pyrrolidone carboxylic acid, glycerine and shea butter. Vitamin A also boosts skin cell renewal and is supported by niacinamide, which reduces wrinkles, smoothes fine lines and contributes to skin elasticity.

Our selection for you: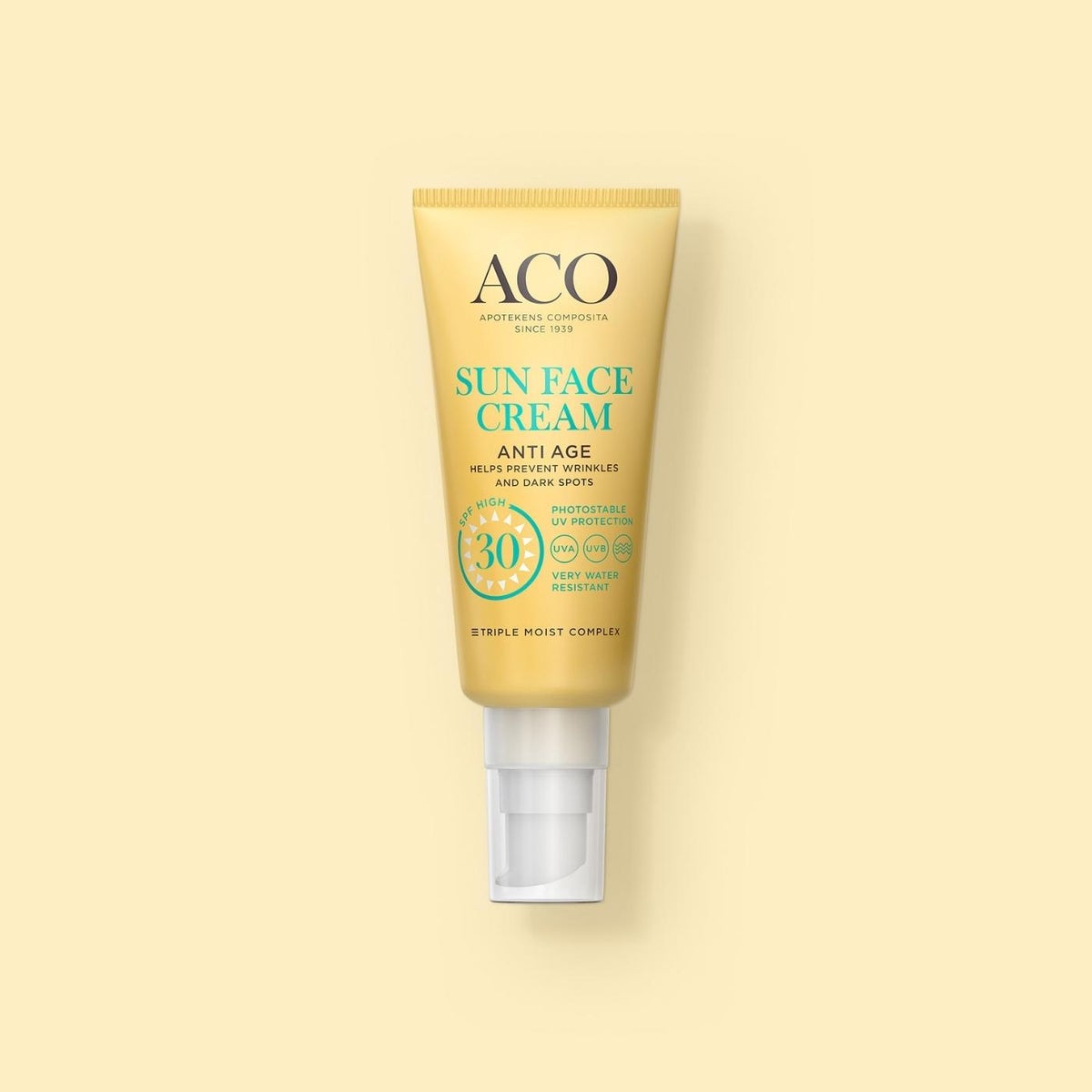 6. Sunscreen
When needed
The sun's UVA and UVB rays are some of the most common causes of premature skin ageing, so adequate protection is especially important - not just when sunbathing, but every day. Our SUN Anti-Aging Face Cream with SPF 30 contains the antioxidants vitamin C, vitamin E and Q10 to protect against free radicals, preventing the natural signs of ageing such as wrinkles and skin discolouration.

SUN Anti-Aging Face Cream with SPF 30

£24.99

Shop now