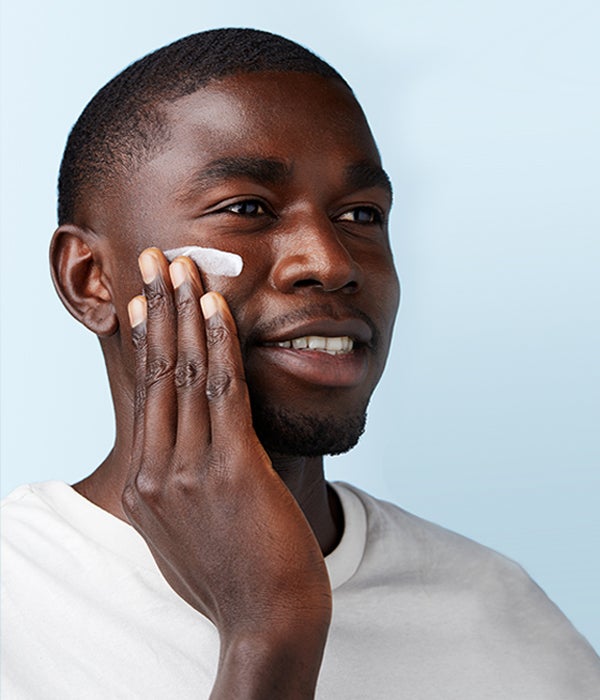 SKINCARE FOR NORMAL SKIN
Your skin is in balance - it is not too dry, oily or sensitive. You rarely have problems with blemishes.
1. Cleanser
Morning and evening
Normal skin is usually clear and uncomplicated and the goal is to keep it that way. There are many skincare options for normal skin, but it is still important to use a mild cleanser to avoid disrupting the skin's moisture balance. A cleansing gel can gently clarify the skin and remove make-up while moisturising and balancing the skin. Any remaining make-up can be removed with a toner at the end of cleansing. The toner can hydrate the skin and help it maintain its natural moisture balance while soothing and cooling it.

Our selection for you: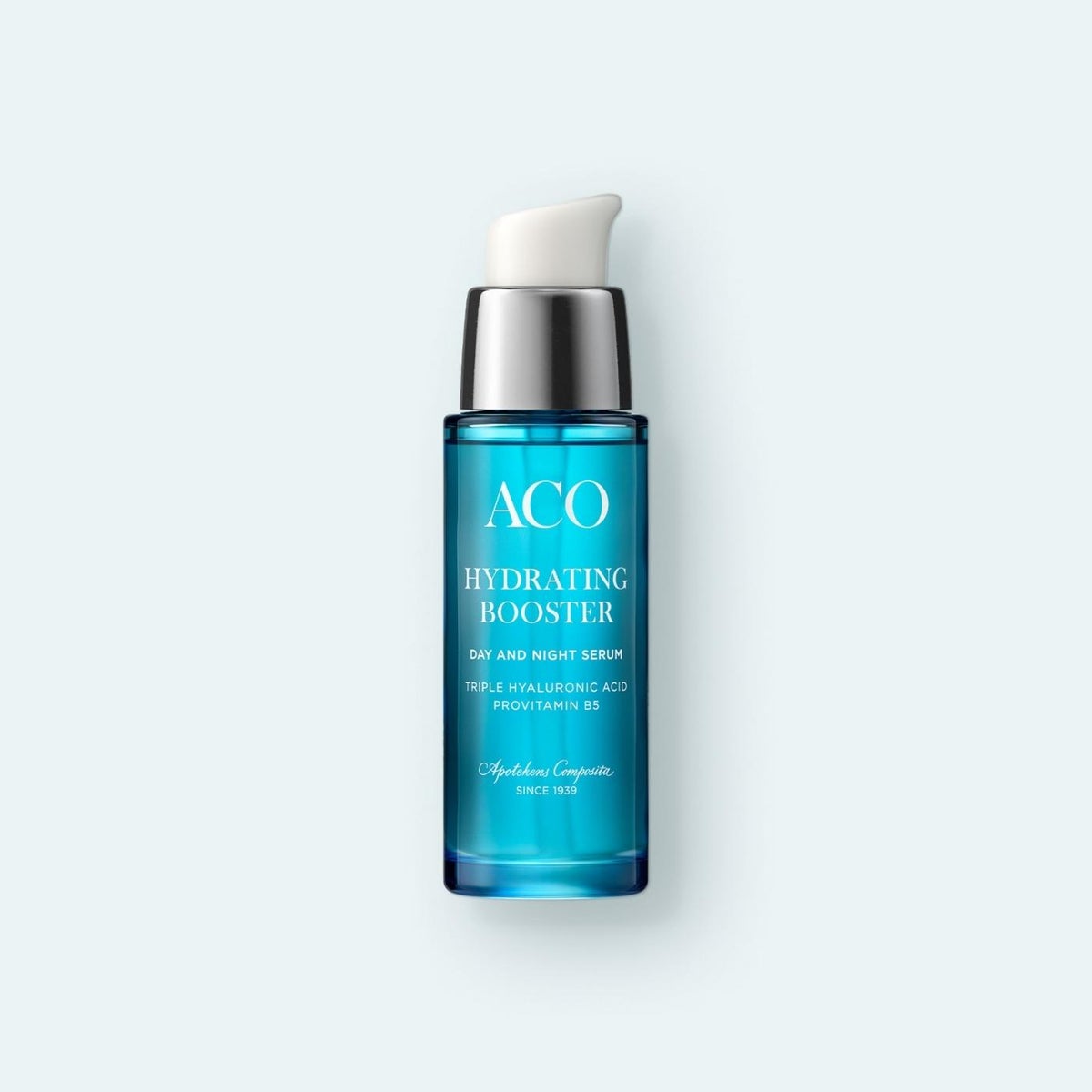 2. Serum
Morning and evening
While most of us know that we need to cleanse and moisturise our skin, few are aware that facial oils and serums are the real heavyweights in skincare. Our Moisturising Booster Serum with Triple Hyaluronic Acid and Panthenol, provides immediate, intense and long-lasting deep hydration to the skin.

Moisturising Booster Serum

£31.99

Shop now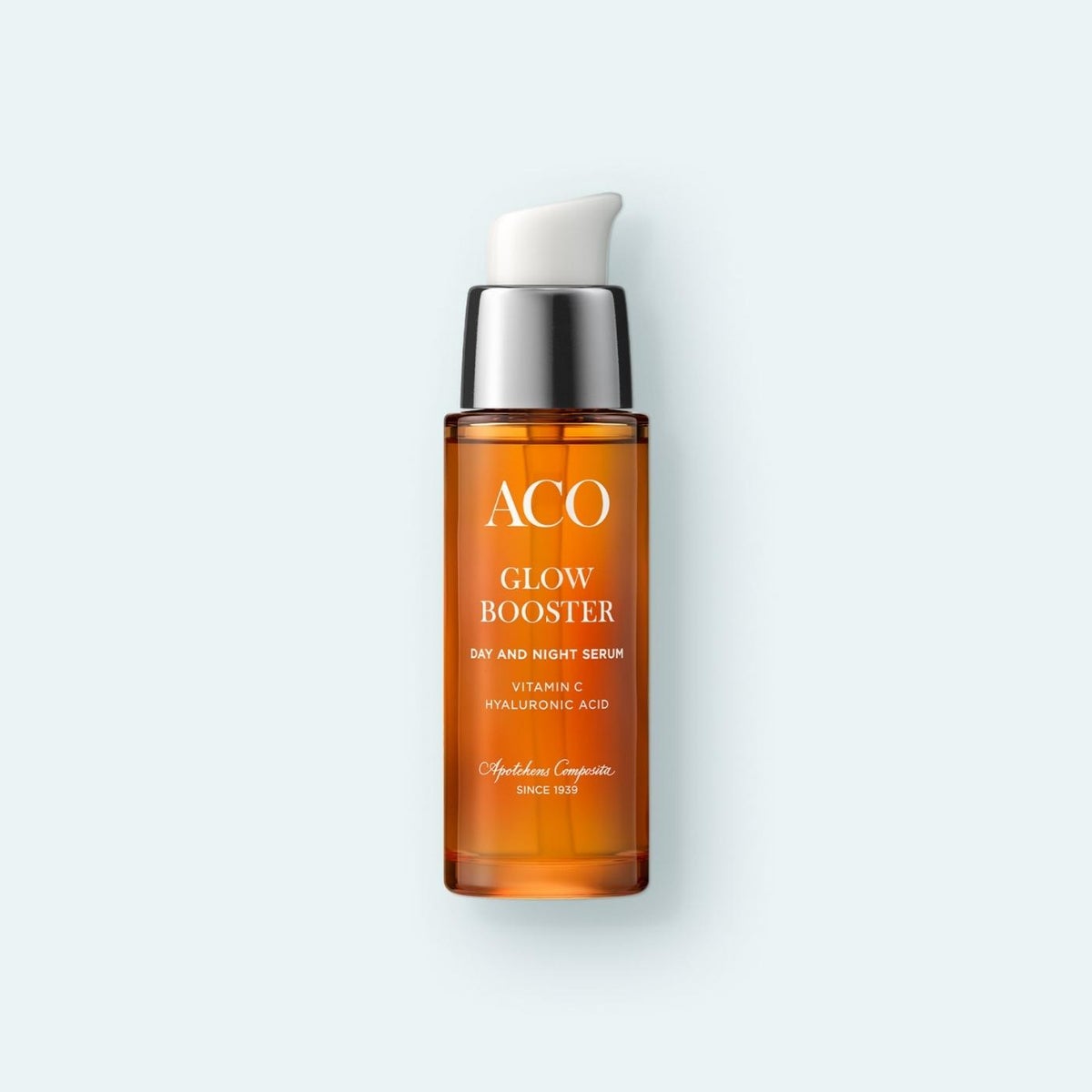 2. Serum (alternative)
Morning and evening
A highly concentrated and effective vitamin C serum that counteracts dull skin tone can take your skincare routine to the next level and give skin a healthy glow. Our Brightening Booster Serum reduces pigmentation and visibly evens skin tone. Vitamin C is a powerful antioxidant that protects the skin from free radical damage.

Brightening Booster Serum

£31.99
Shop now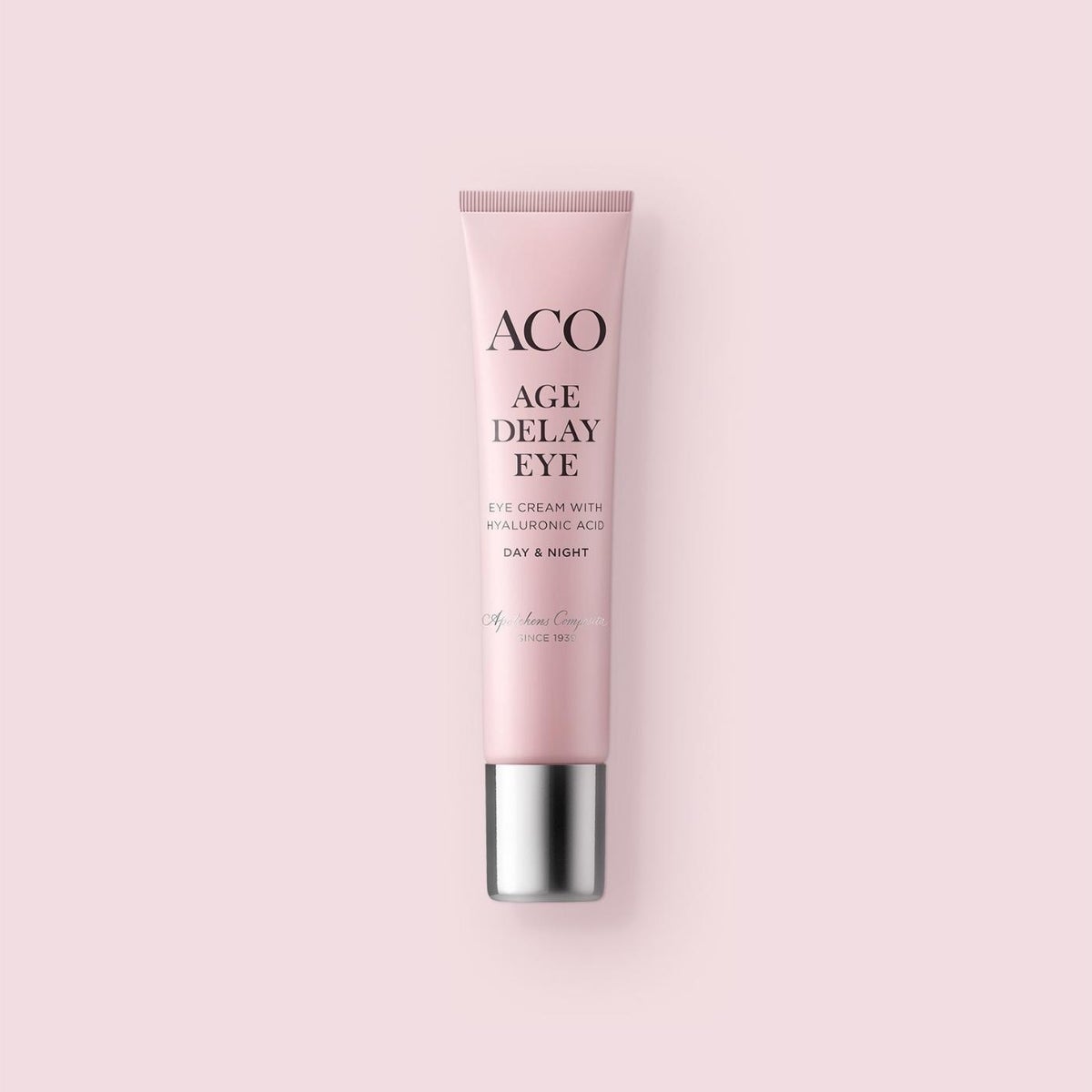 3. Eye cream
Morning and evening
The skin around the eyes is thin and particularly sensitive. It is therefore important to use a cream that is especially suitable for this area. An eye cream reduces dark circles and plumps up the skin under the eyes.

Age Delay Eye Cream

£31.99

Shop now
4. Moisturiser
Morning and evening
Even normal skin needs moisture in the morning and evening to maintain a healthy and natural skin balance. Use day and night creams that provide the skin with nutrients and intense moisture to keep it soft and supple. For the first fine lines and lack of tone - use a day and night cream with an anti-ageing focus.

Our selection for you: