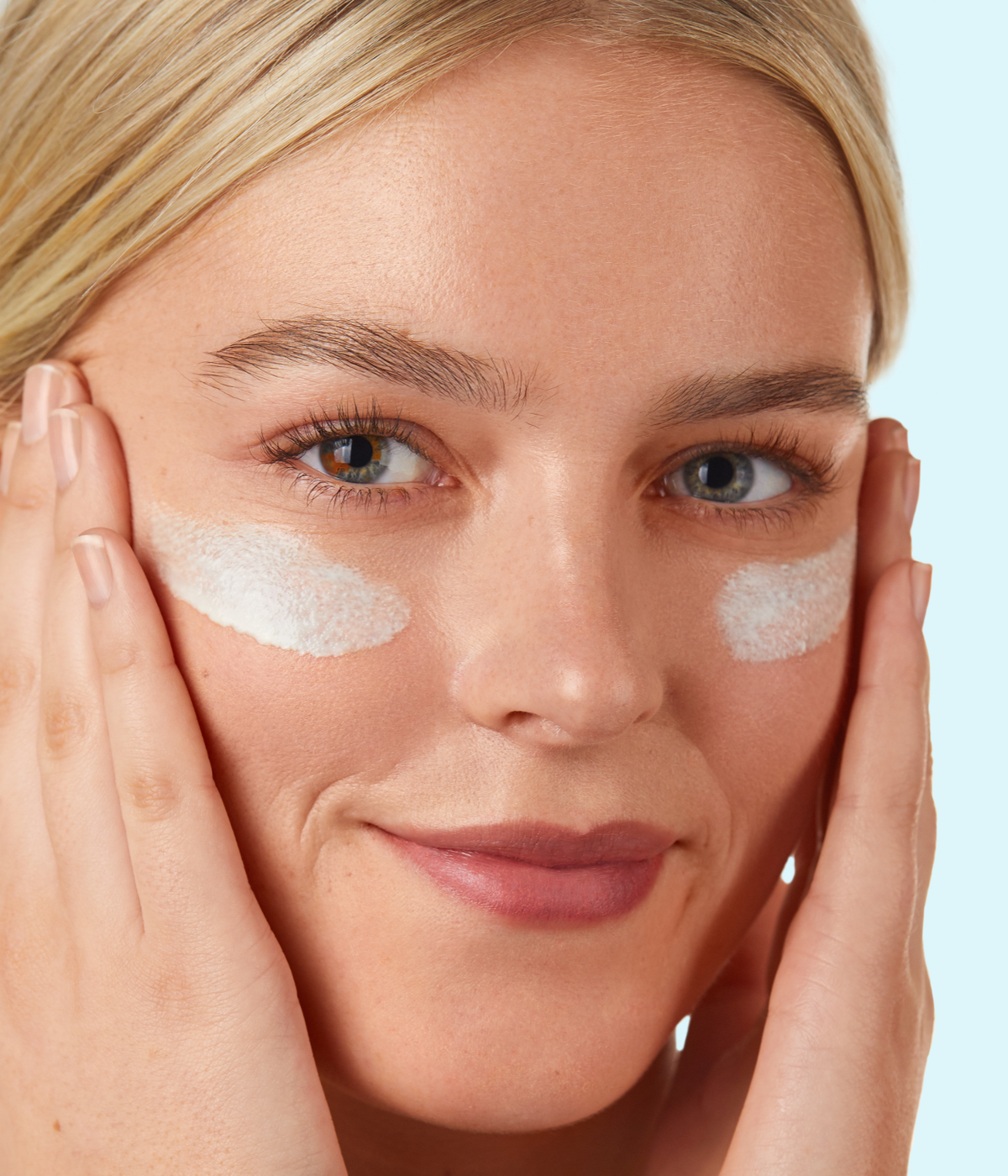 SKINCARE FOR OILY SKIN
Does your skin feel oily and starts to shine quickly? You may have enlarged pores, pimples and blackheads due to an overproduction of sebum.
1. Cleanser
Morning and evening
Oily skin is caused by an overproduction of sebaceous glands, which often results in more pimples and blackheads. Therefore, an exfoliating scrub that thoroughly cleanses the skin is a good idea. Salicylic acid thoroughly removes dead skin cells and sebum that accumulate on the surface of the skin and in the pores. After cleansing, use a toner that removes excess oil and unclogs pores.

2. Moisturiser
Morning and evening

A common misconception is that you should try to dry out oily skin, which is not true. Oily skin still needs moisture, otherwise there is a risk of drying out the surface of the skin, which in turn increases sebum production even more. However, you can use a hydrating moisturiser that mattifies the skin and absorbs excess oil. A gel cream feels light on the skin, is soothing and does not clog pores. If you have a lot of problems with pimples, a more active gel cream with exfoliating salicylic acid is recommended.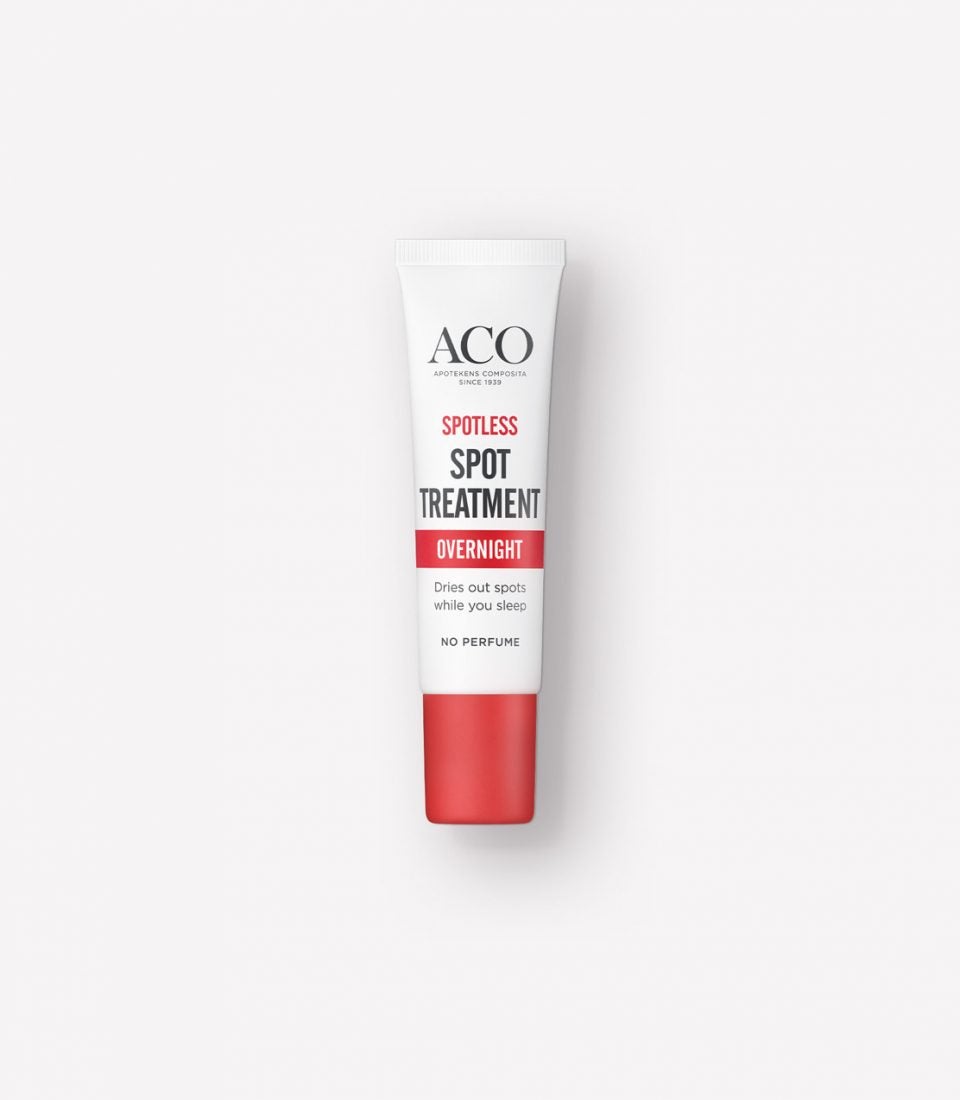 3. Spot Treatment
If required

If you want to cover your pimples during the day, it's best to apply a coloured concealer stick that also has a drying effect. The stick works like a concealer but also contains drying zinc oxide to get rid of blemishes. You can also use the concealer at night to effectively dry out pimples and reduce impurities. Apply to problem areas and leave on while you sleep - a real beauty sleep.

Spotless Spot Treatment Overnight

£13.99
Shop now